If there's one thing that working in the
Outback
has changed about me if my heat gauge. I still deal well in cold climates, of course, but I deal better in the sun than I used to.
Whilst in the old days I was known to get particularly testy and easily irritated when the temperature began to climb past 30 or 35, now I hardly notice unless my hair starts to frizz up (and it usually does). Working long hours in the Pilbara covered from head to toe in a fine sheen of ever-present sweat apparently changes a girl and her ideas about the heat. How can I get too bothered by 30 degrees with a breeze when I'm used to it being 45 and still?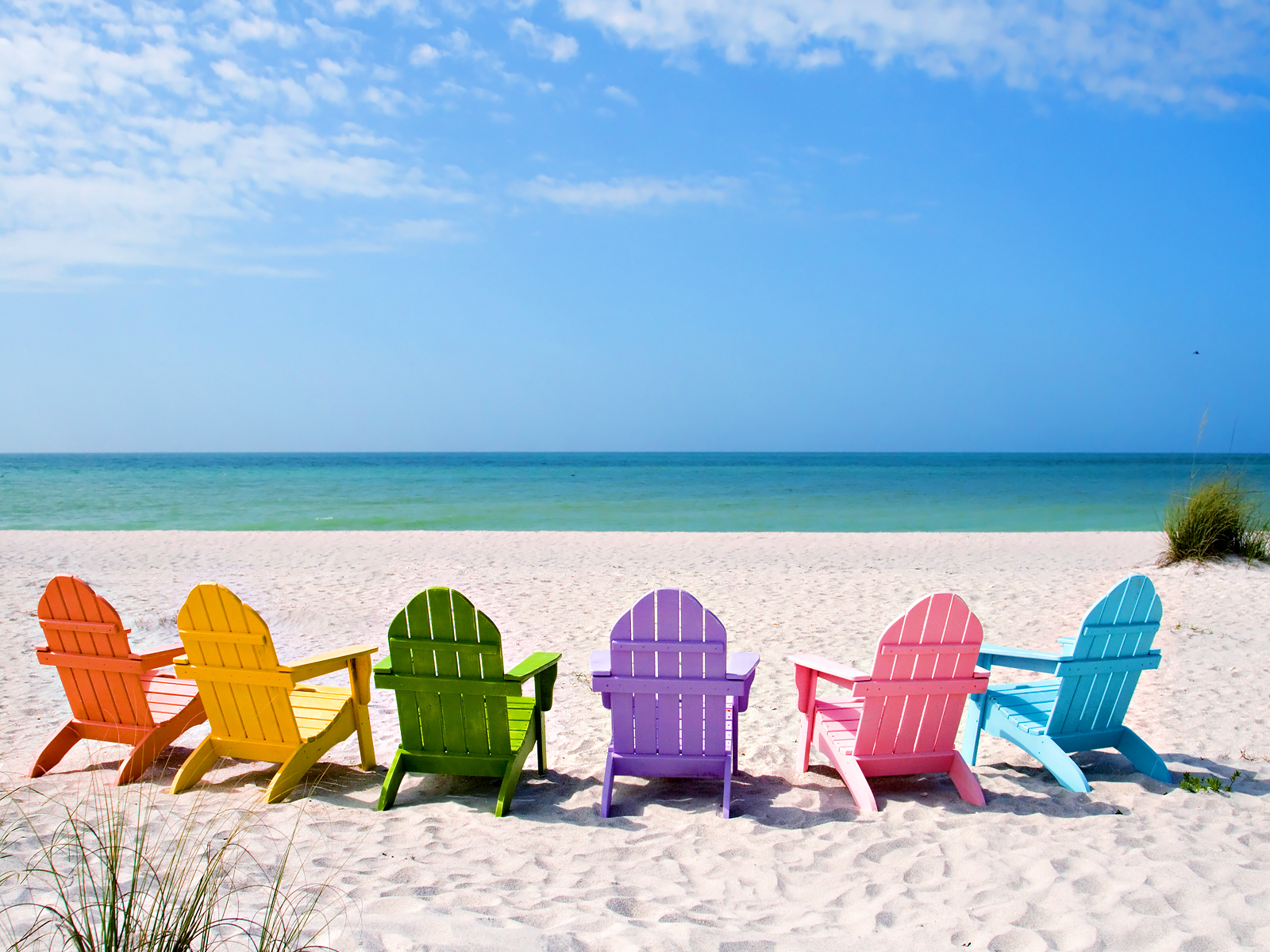 I'm not impervious now though and obviously I'm still going to get frustrated when it gets too hot, as anything I am still a Winter girl and that hasn't changed, but I suppose what's different is that my tolerance and inner
Zen
are just better.
Another thing that has slightly changed however, and even a tad concerns me, is my appreciation for Summer - I kind of have one now and not just for the sheer fact that it usually signals the end of the year and holidays (even though I work full time now - best job ever). I actually look forward to some aspects of Summer now like pooling (yes I call it this), icy cocktails (usually by the pool), sun dresses, air con, and the lazy afternoons. I suppose I always liked these things, but they were more of a way to endure Summer before and now I almost look forward to it just because. It's bizarre and I'm not sure how much I like it.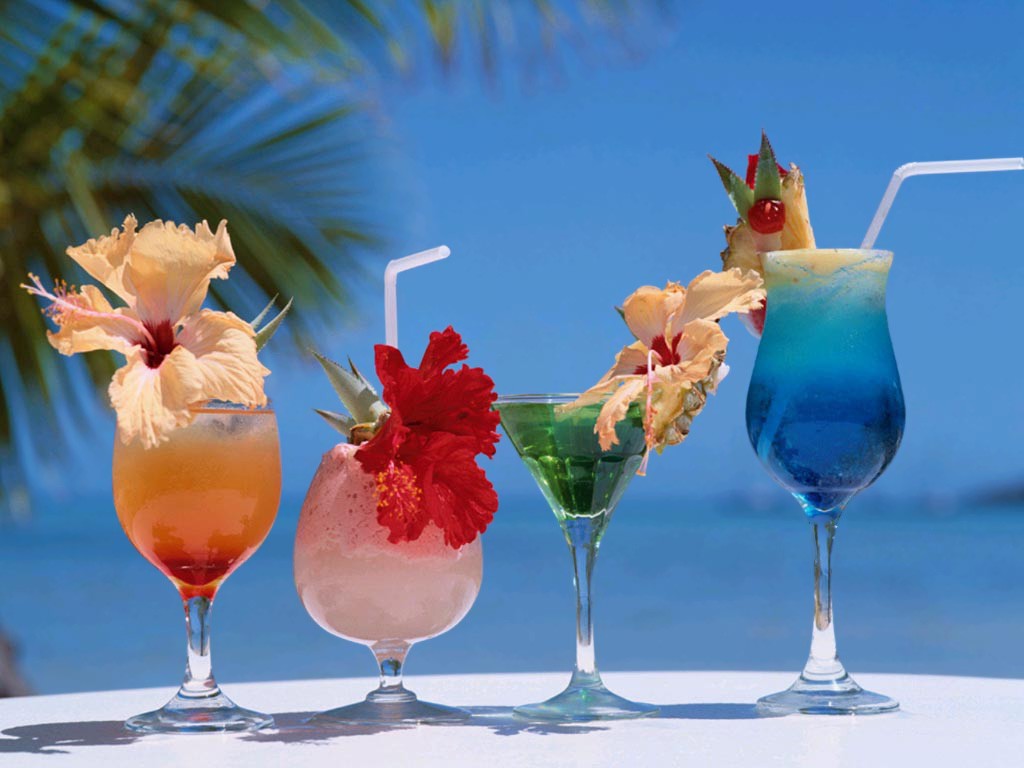 Summer has always been dominated by skinny chicks in bikinis, beach bums and people that loved the heat. Growing up I have never been any of those things - I carry more weight than I should, I wear bikinis but always under board shorts and a t-shirt (I'm self conscious but also very fair and prone to burn), I don't like the beach even though I live 2 minutes from it (and still don't - I'll usually avoid it if I can), and I always just preferred everything about cold weather; the clothing, the feeling of warming by the fire on an icy evening, hot cups of tea, and all things Wintery. So try to understand or imagine that this new appreciation and anticipation for hot weather has left me feeling a little off balance -
who is this Summer Girl and what the hell did she do with Sam?
It's not all bad, obviously, and as Summer does start to approach I'm more relaxed than I usually would be and make no bones about the fact that I am sort of ok with it this year. And as with a lot of things in life, Summer doesn't just mean 'hot' any more - I'm evolving from my black and white (but also rose-coloured) view of the world and I'm looking on the bright side.
I'd still prefer Winter, but Summer's not that bad to me any more either. Bring it on then,
Sun
!
On a side note: NaNoWriMo starts in 2 days!
Halloween, Dios de los Meurtos and NaNo - oh my what a weekend!